Mitigate risk.
Exceptional support, proactive account management, and rapid turnaround for your tenant and employee screening needs.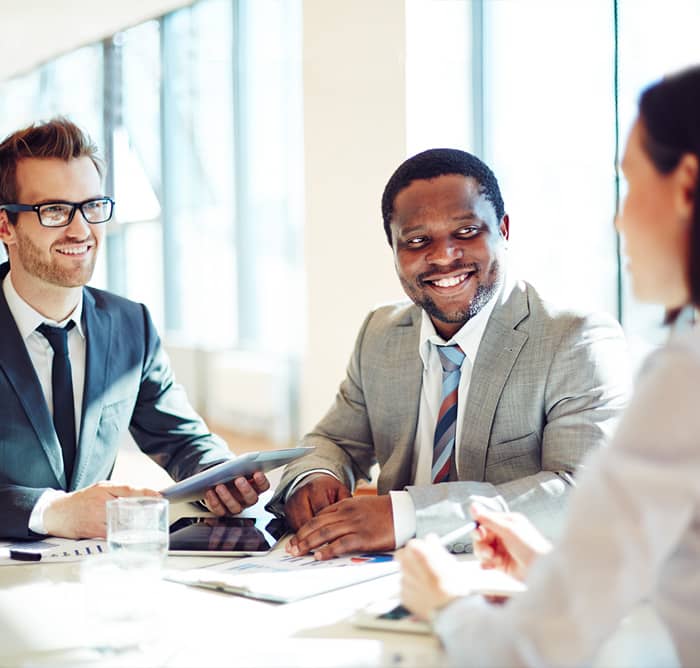 Employee Screening
An expert in the background screening field, Americhek has been providing top tier support and "industry best" customer service for over 20 years. With a large selection of services and searches available, we have experience in servicing clients from a wide variety of industries which include: Casinos, Staffing, Banking, Warehouse Distribution, Construction, Healthcare, Hospitality, IT, Retail, and many more.
Tenant Screening
Americhek has partnered with ApplyConnect to help you find great renters! Through this partnership, you will receive a no cost solution to review your applicants' credit and background checks.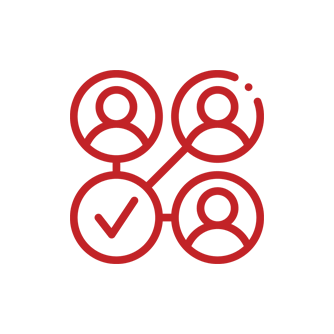 Answer a couple of questions
Americhek sends you a proposal with pricing and the right searches for you
Complete the New Client paperwork
To get started Click on the Get a Quote button below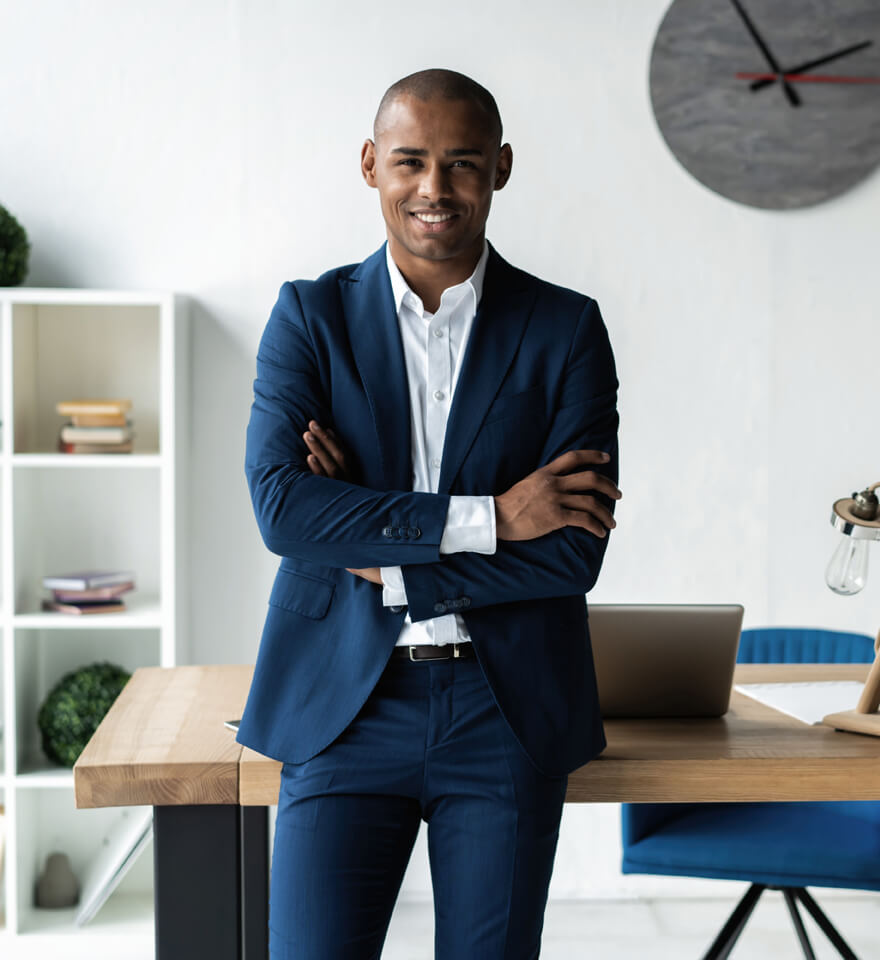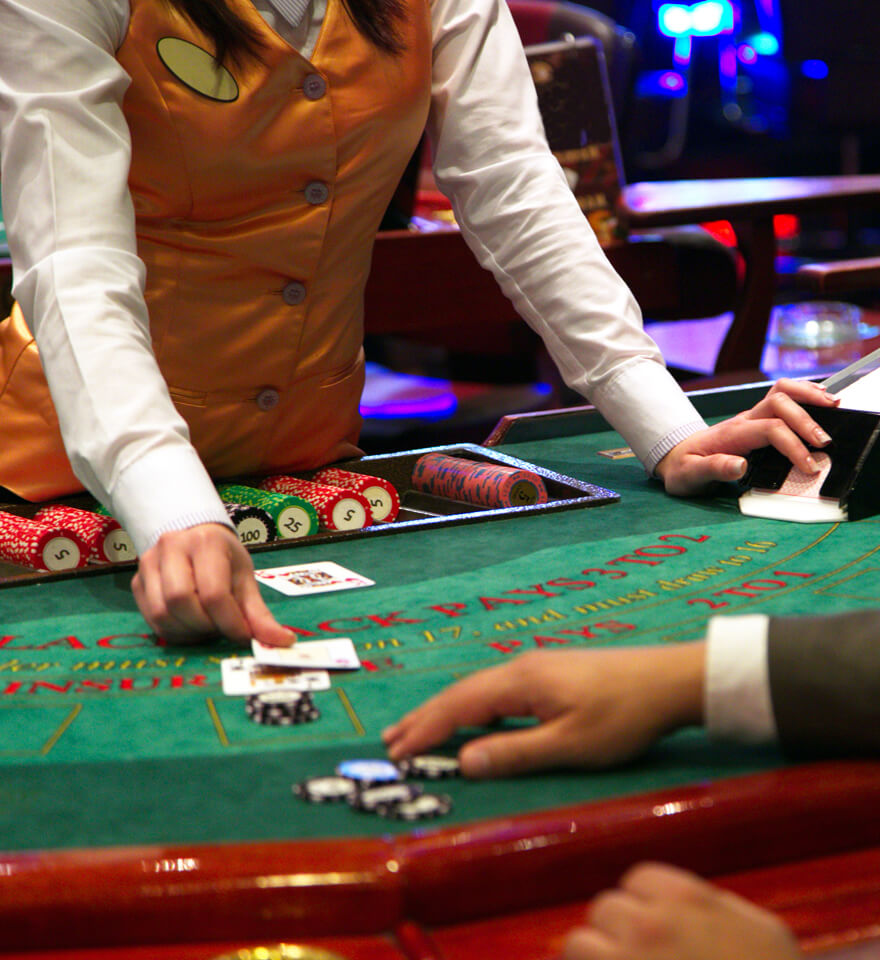 Experience you can trust.
A trusted Member of the PBSA